OPEN (Organisation of Pakistani Entrepreneurs) is a global network of Pakistani entrepreneurs and professionals, with chapters in 13 cities from Silicon Valley to New York to London to Islamabad. OPEN provides a platform for Pakistani entrepreneurs and professionals of a city to connect, network, collaborate, mentor and support each other. For more than 15 years, OPEN has established itself as the most reputed global brand of Pakistani professionals and has helped countless in their entrepreneurial journeys.
Vision
Foster entrepreneurship, business acceleration, partnerships, cross chapter collaboration, and belief in the brand 'Pakistan
Mission
Our mission is to promote entrepreneurship and professional growth by connecting the professional Pakistani community through workshops, events and mentoring opportunities. Our members include professionals, entrepreneurs, business leaders, venture capitalists, scientists, social leaders, academics, and students.
Objective
OPEN's goals include fostering entrepreneurship, business acceleration, professional growth, bridging the gaps, cross-chapter collaboration and belief in brand Pakistan. Our team at OPEN is committed to providing opportunities to the individuals and organizations to Connect, Innovate & Disrupt.
Meet Our President & Chairman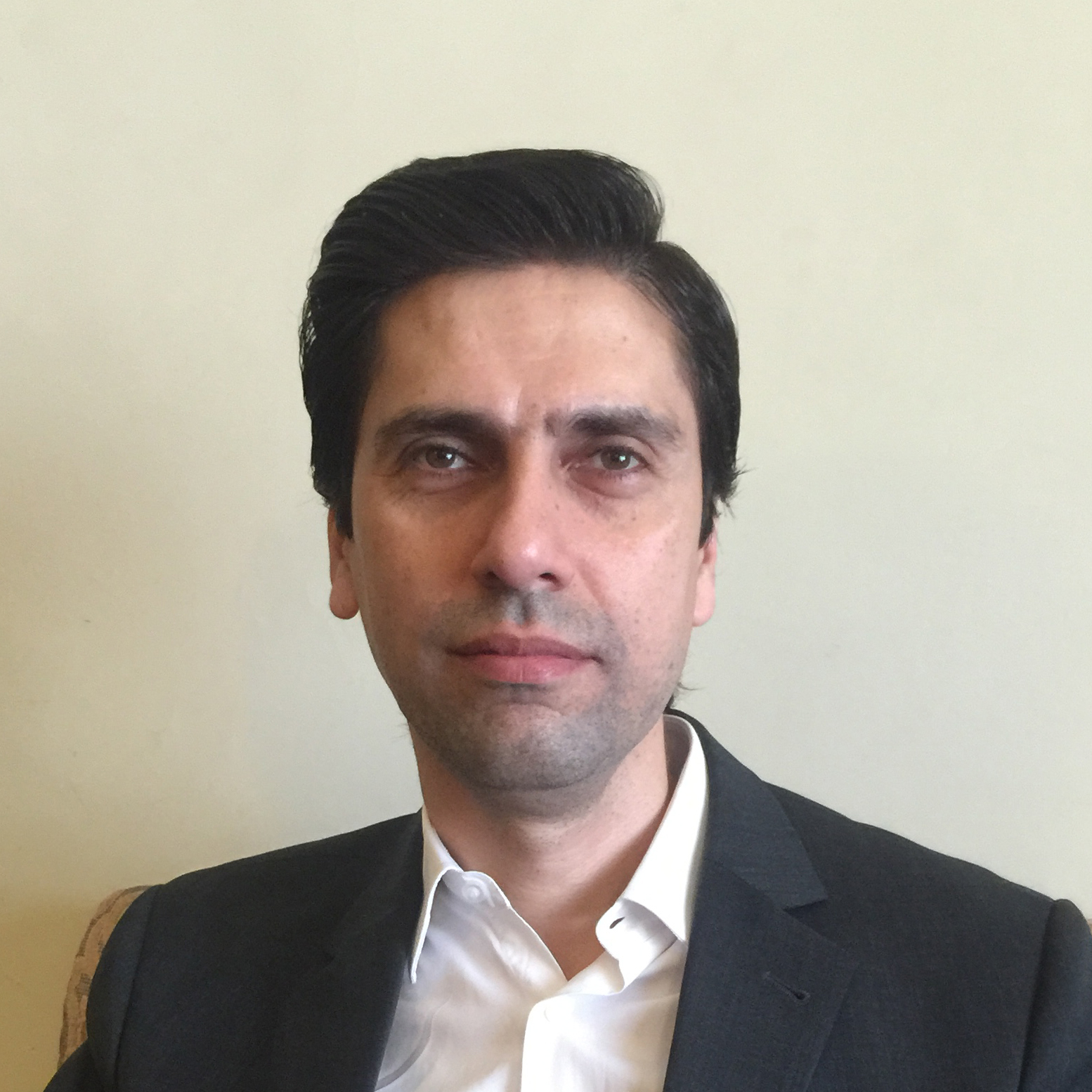 Arsalan Vardag
President, Open Islamabad
---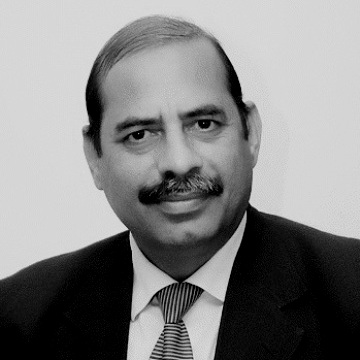 Dr. Arshad Ali
Chairman, Open Islamabad
---

---
On one hand, it's definitely an honor to be chosen for such a prestigious role, but on the other, I see it as a challenge to follow the footsteps of the past Presidents, who have done such a commendable job with extraordinary hard work towards the development of entrepreneurial culture in the capital.
I am committed to trying to continue as well as improve upon the existing programs, including the Networking Events, Special Interest Groups, Annual Events, with an aim to ensure that this platform for entrepreneurs and professionals to connect, networks, collaborate, mentor, and support each other is always there, exceeding everyone's expectation in terms of quality and value. 
It will also be my endeavor to further strengthen the organization in terms of finances, permanent team, and enhanced relationships with other stakeholders including organizations with similar objectives, Investors, International Financial Institutions, and Government. The purpose of doing this all is to create value for the community in general and members in particular.
---
- Arsalan Vardag, President, OPEN Islamabad
Become a part of growing OPEN Islamabad family