Leaders help themselves and others to do the right things. They set direction, build an inspiring vision, and create something new. Leadership is about mapping out where you need to go to "win" as a team or an organization; and it is dynamic, exciting, and inspiring.
Where am I going? Why am I going there? How should I get there? If you want answers to these and similar questions, this SIG is the place to be.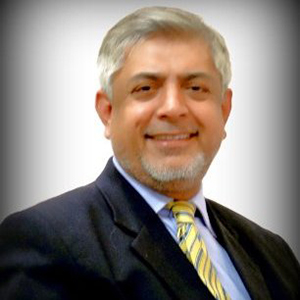 Mohsin Lodhi
Enterprise Trainer & Coach
---
The group will be led by Mohsin Lodhi who is an enterprise trainer, executive development coach and Charter Member at OPEN Islamabad. Mohsin sb's diverse experience in leadership and management with hands-on experience of running three successful companies in Pakistan as a serial entrepreneur makes him an ideal trainer for giving you a unique learning experience. His specialties include leadership development, coaching, communication, emotional intelligence, team building, change and performance management skills.