PostgreSQL is a powerful, open source object-relational database system. It has more than 15 years of active development and a proven architecture that has earned it a strong reputation for reliability, data integrity, and correctness. It runs on all major operating systems, including Linux, UNIX (AIX, BSD, HP-UX, SGI IRIX, Mac OS X, Solaris, Tru64), and Windows. It is fully ACID compliant, has full support for foreign keys, joins, views, triggers, and stored procedures (in multiple languages). It includes most SQL:2008 data types, including INTEGER, NUMERIC, BOOLEAN, CHAR, VARCHAR, DATE, INTERVAL, and TIMESTAMP. It also supports storage of binary large objects, including pictures, sounds, or video. It has native programming interfaces for C/C++, Java, .Net, Perl, Python, Ruby, Tcl, ODBC, among others, and exceptional documentation.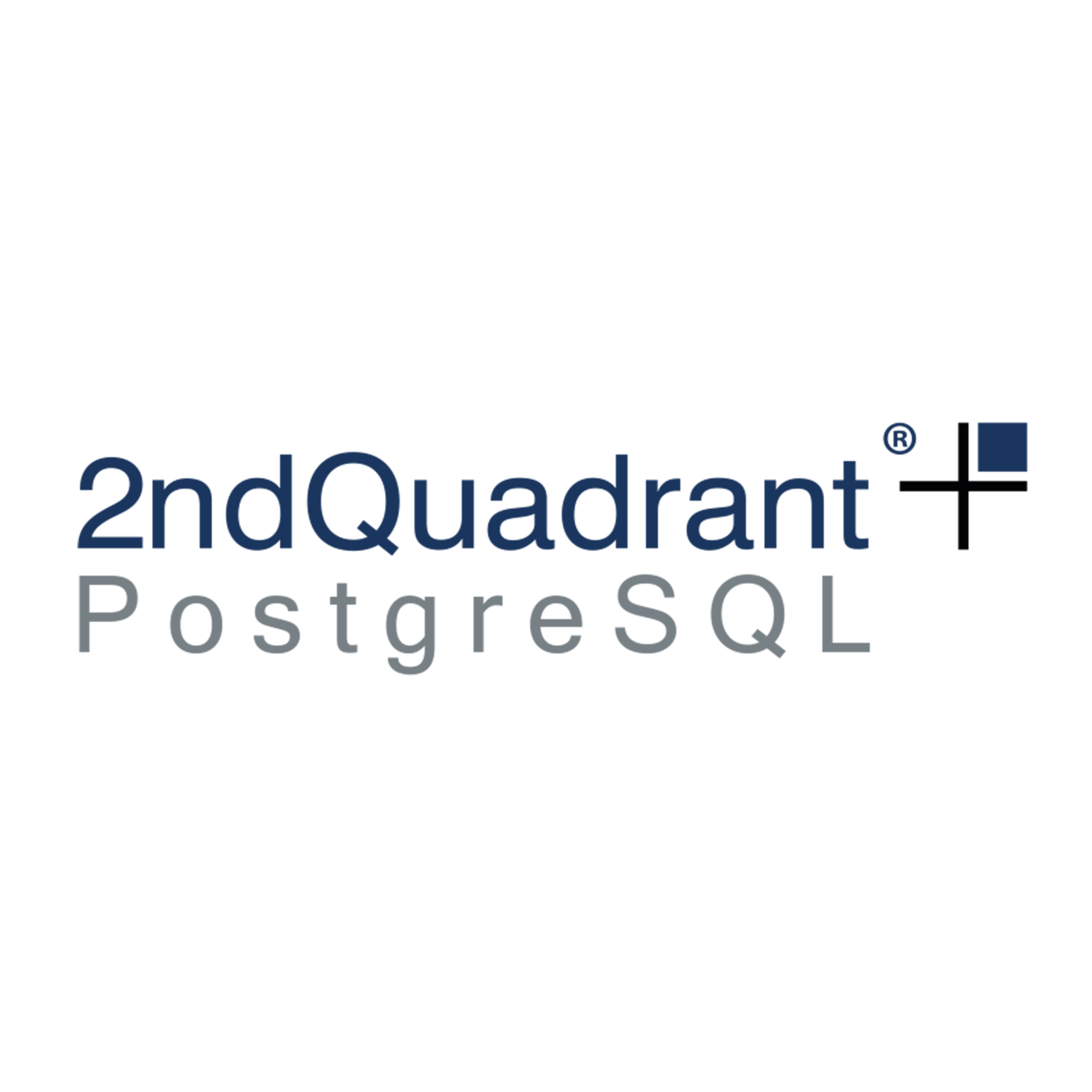 2ndQuadrant
---
This SIG is led by 2ndQuadrant. 2ndQuadrant was founded in 2001 by Simon Riggs, a major developer and committer of the PostgreSQL project. The team of experts has since continued to grow, bringing relevant industry expertise in a wide range of areas to form the largest single collective organization of PostgreSQL experts of any company globally. Comprised of some of the best known developers from around the globe, all members still actively contribute to the development of PostgreSQL.
What does the PostgreSQL community look like?
PostgreSQL is well supported by an active community, taking care of various aspects of progressing the database like administration, announcements, jobs, performance, and SQL. The community is headed by a core team of 6 PostgreSQL gurus, supported by major contributors and core committers. Lots of people across the globe (the exact number is dynamic) contribute towards the project as hackers, developers, & advocates.
Why Islamabad?
It may come as a surprise to many, but Islamabad has cultured a thriving community of PostgreSQL hackers over the past decade or so. Major corporates supporting and promoting PostgreSQL have employed people in Islamabad to help with their cause. OPEN's PostgreSQL SIG seeks to bring these people together with anyone who is interested in using PostgreSQL, has problems associated with PostgreSQL, or simply wants to increase his knowledge about the DBMS.
Why should I join?
You should be a part of this SIG if you:
Are a PostgreSQL enthusiast looking to connect with like-minded individuals

Are interested in knowing more about and working with open source software

Have queries regarding PostgreSQL and need a forum to float them

Want to use PostgreSQL in your organization but don't know how to

Want to know more about the most advanced open source database in the world