Islamabad – the capital city of Pakistan, is one of the most beautiful cities in the South Asian region. Wide, tree-lined streets adorn the various sectors and zones of the city, making it accessible and spectacular. A meticulously planned city by renowned town planners Doxiadis Associates, Islamabad is the fastest growing city in terms of population, economy and urban development.

The city combines a rich history, the confluence of many a civilization and temperate climate. The region has historically been a part of the crossroads of Punjab and Khyber Pakhtunkhwa, Margalla pass being a gateway to the Khyber Pakhtunkhwa. The city was built during the 1960s to replace Karachi as Pakistan's capital.
"Islamabad is one of the most beautiful capitals of the world."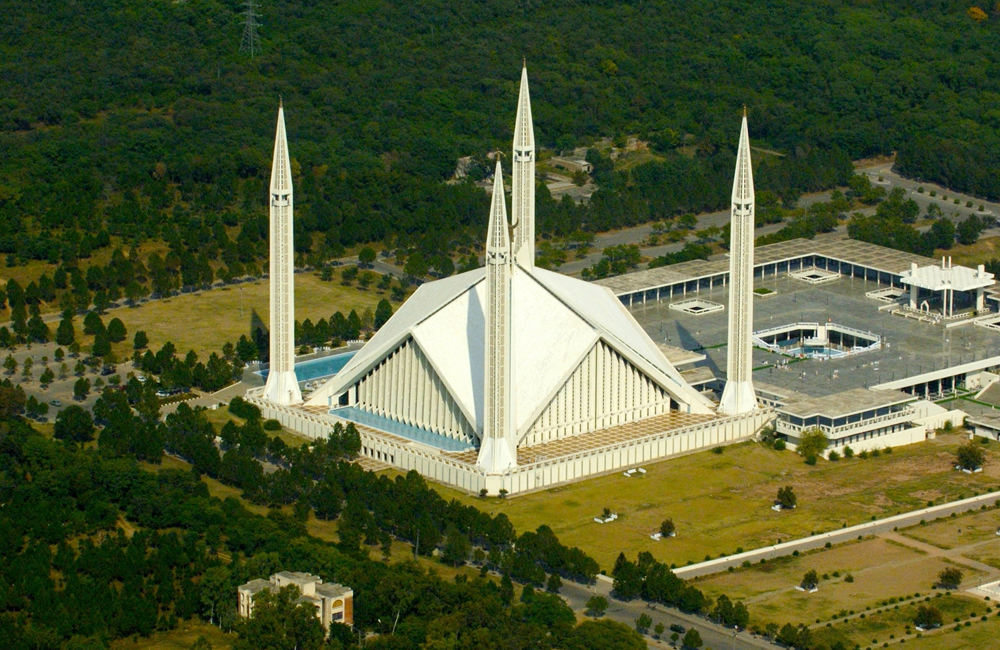 Faisal Mosque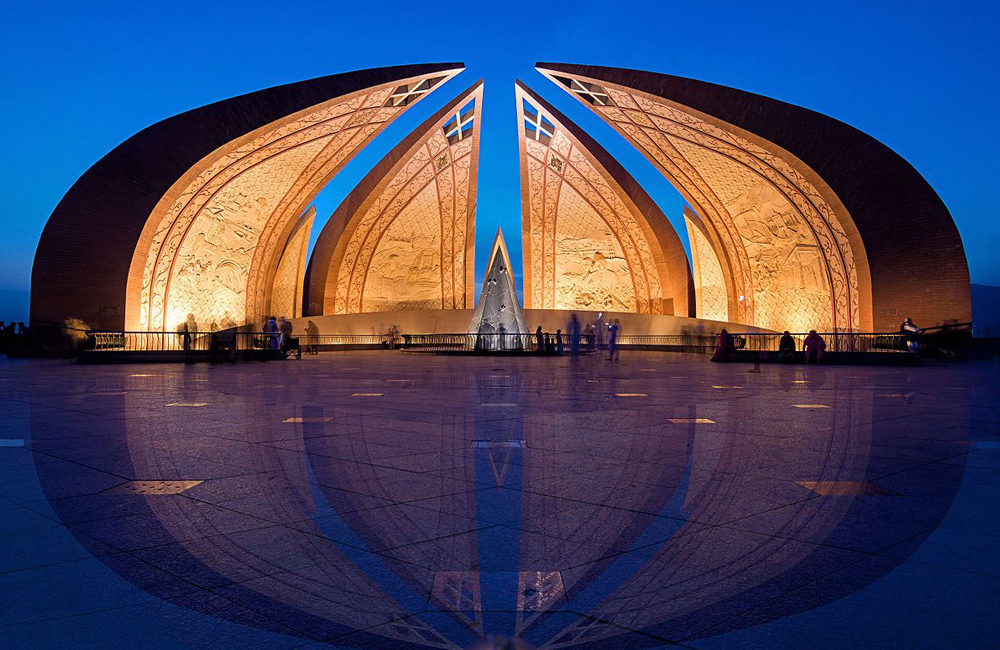 Pakistan Monument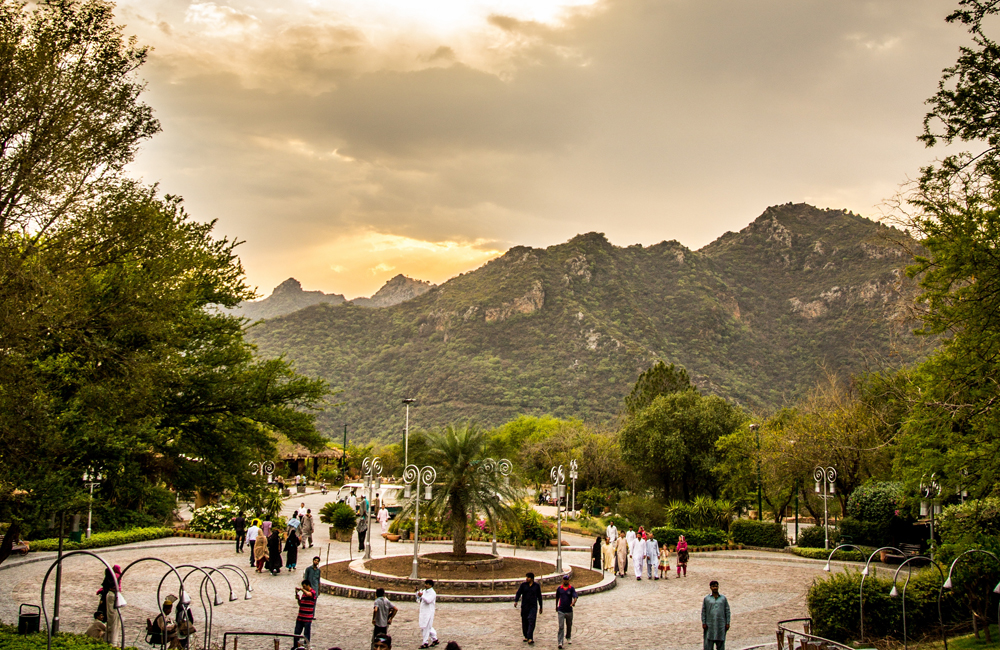 Daman-e-Koh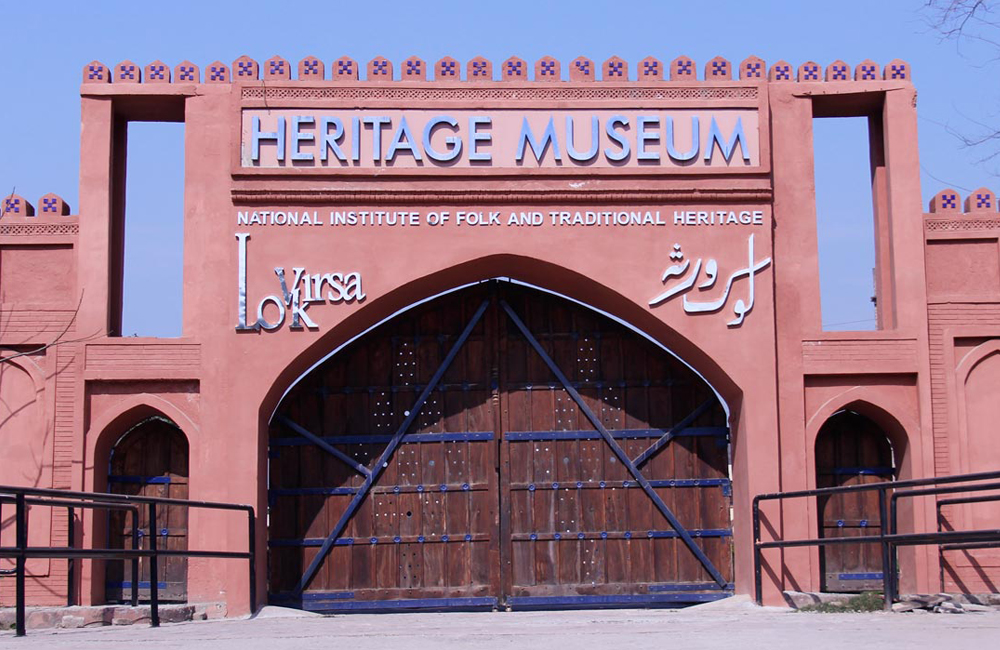 Lok Virsa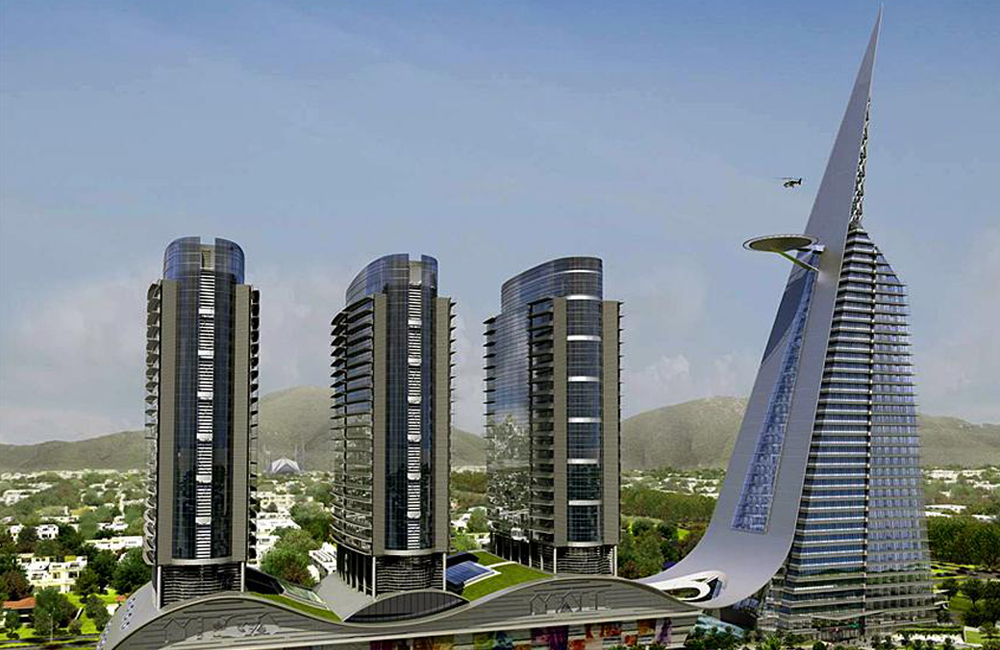 Centaurus Mall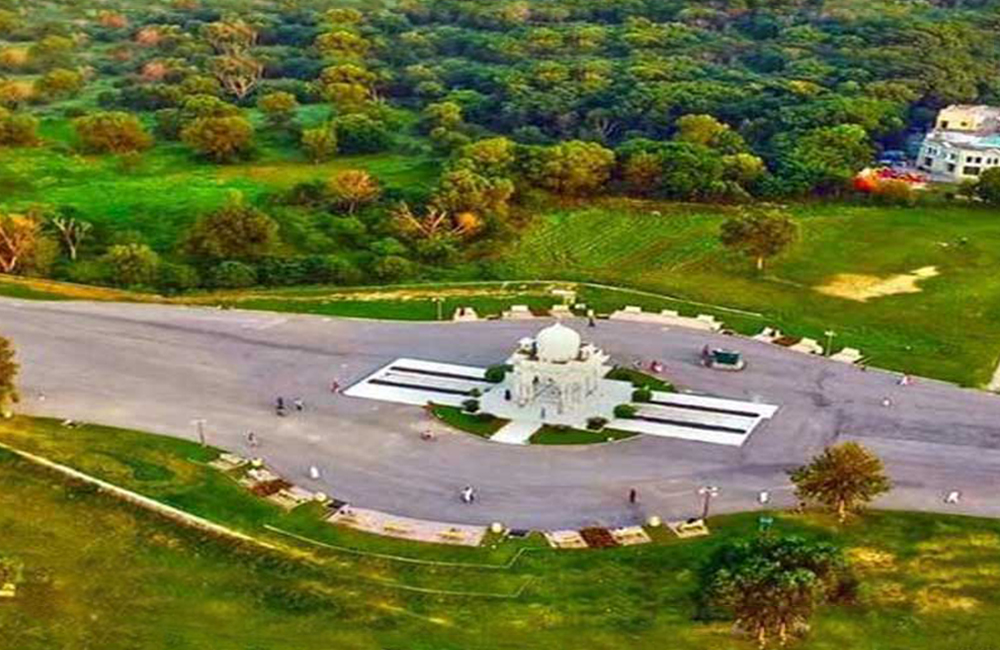 Fatima Jinnah Park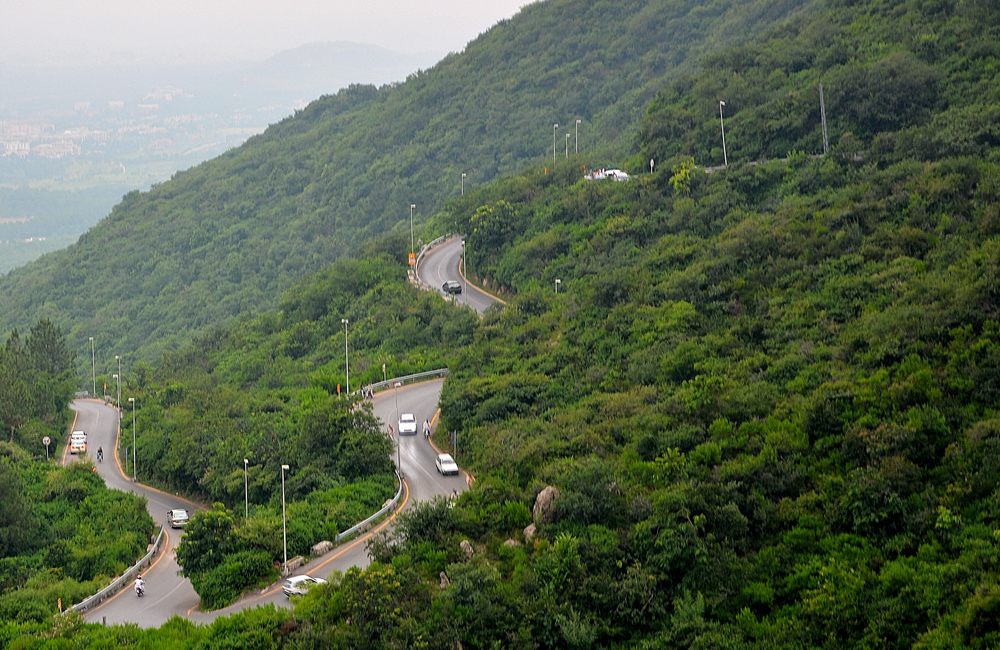 Margalla Hills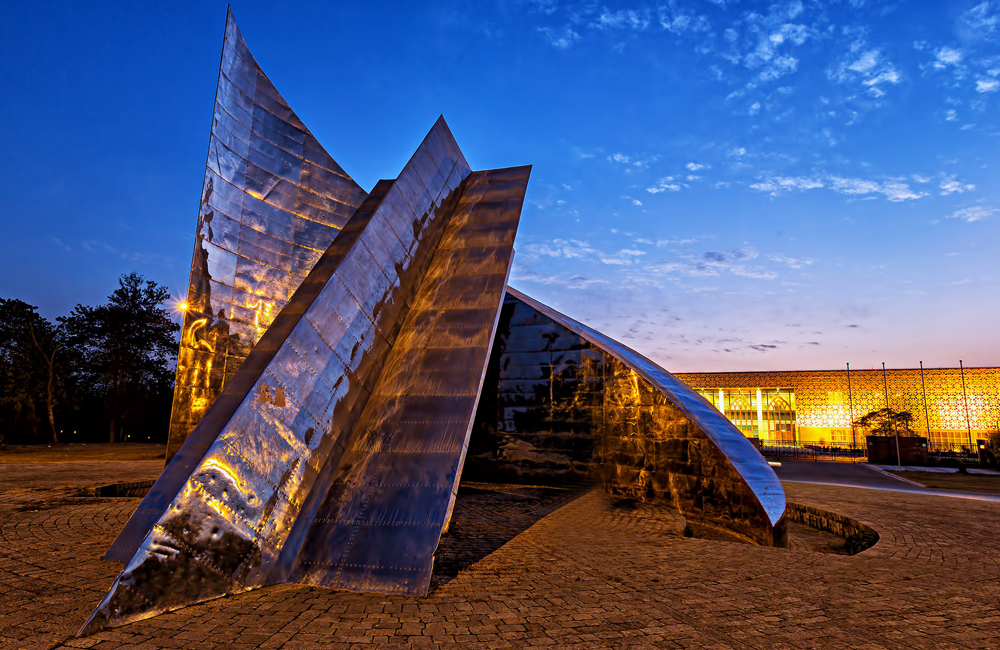 Star and Crescent Monument Shakarparian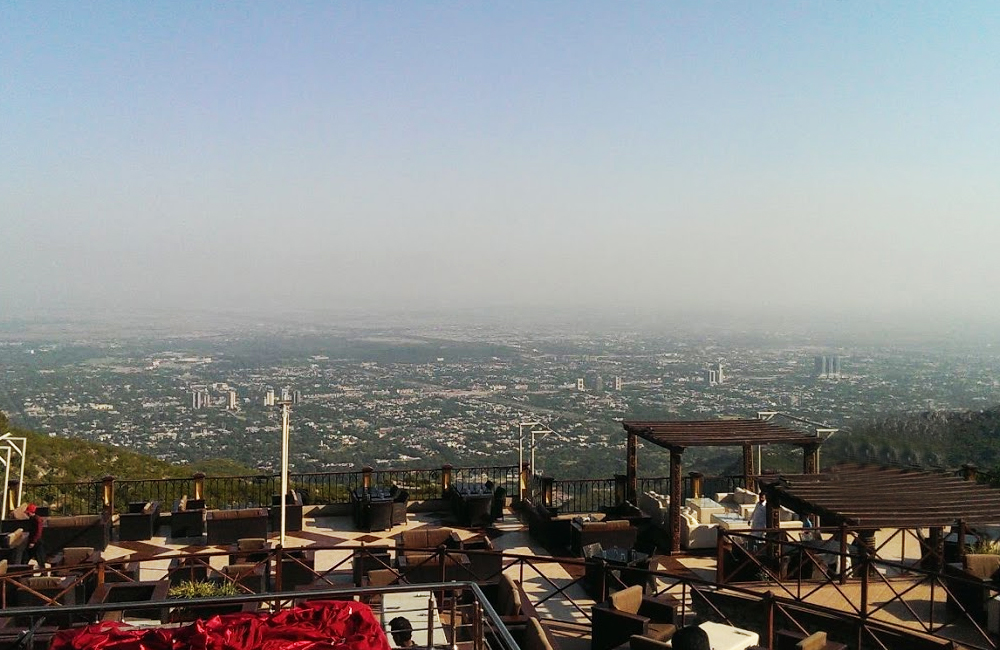 Monal Restaurant