Agile development methodology has over the time proven itself to be beneficial in terms of saving time, money and other resources towards development of product. Where traditional project management fails, agile steps up and saves the day. But are we making the best use of agile methodology? Agile SIG is aimed to train professionals to implement the agile development methodology to ensure the best possible outcomes.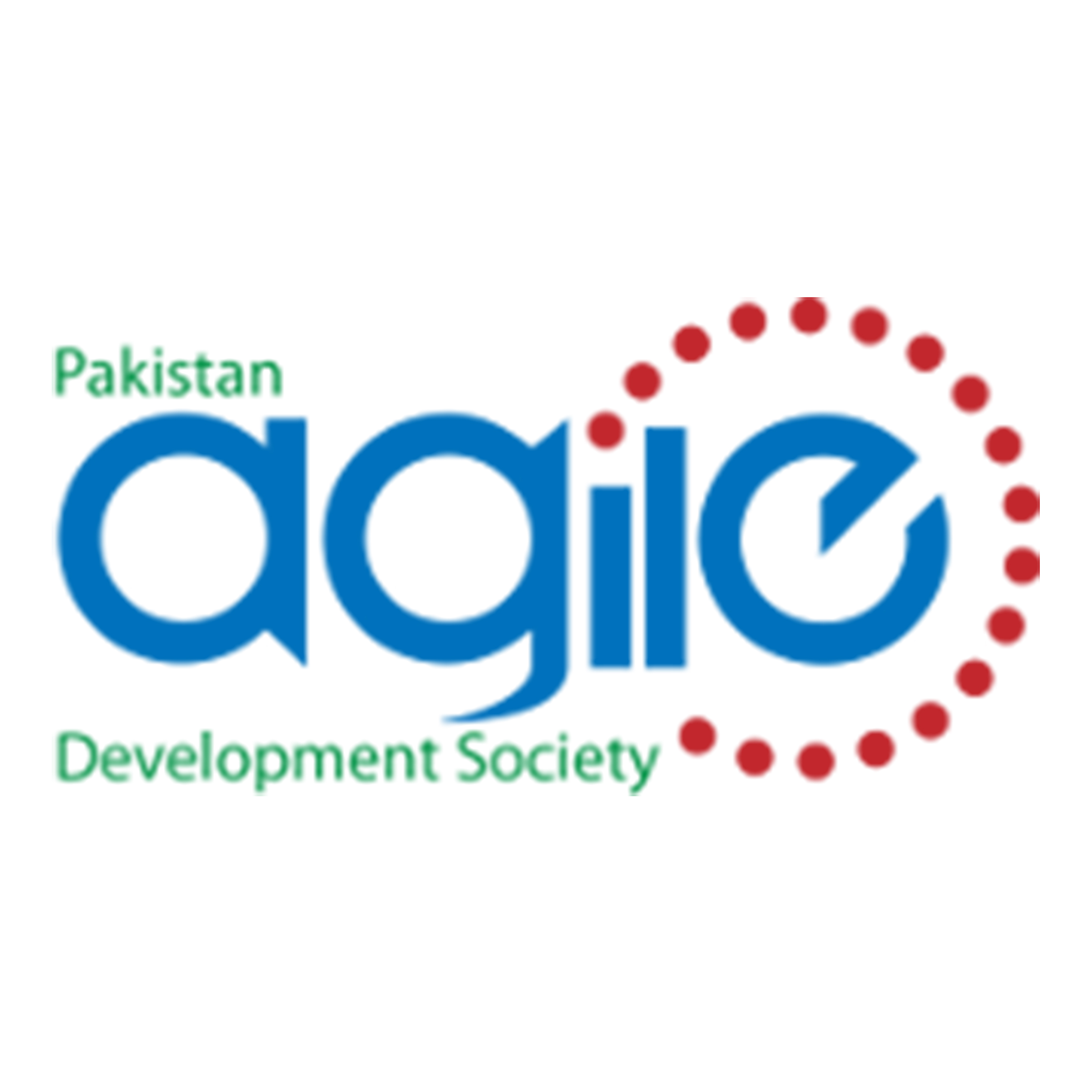 Pakistan Agile Development Society
---
Pakistan Agile Development Society, founded in 2014, is defining the future of Agile in Pakistan. Today, the society consists of volunteer members from all over Pakistan having its chapters in Islamabad, Lahore and Karachi. It has been successfully spreading its message through conferences, awareness sessions, and meetups. AgilePK provides a platform to agile experts to share their experiences and knowledge and add value in industry. Find more about Pakistan Agile Development Society, visit their website: (http://www.agile.org.pk/). This event is being conducted in collaboration with Pakistan Agile Development Society Islamabad Chapter (AgileISB).